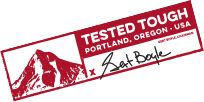 "IT'S PERFECT, NOW
  MAKE IT BETTER."
  This is the directive given by our very own
  tough mother, Chairman Gert Boyle. It's the
  reason we test our products against every
  type of no good, day-ruining condition the
  skies of the mighty Pacific Northwest can
  deliver. Sure, it makes life hell for us, but it
  means great gear for you. So when Gert
  bestows her famous stamp of approval,
  you're duly equipped to stay outside long
  after the featherweights have gone.
THE EFRONS - TESTED TOUGH AT GLACIER NATIONAL PARK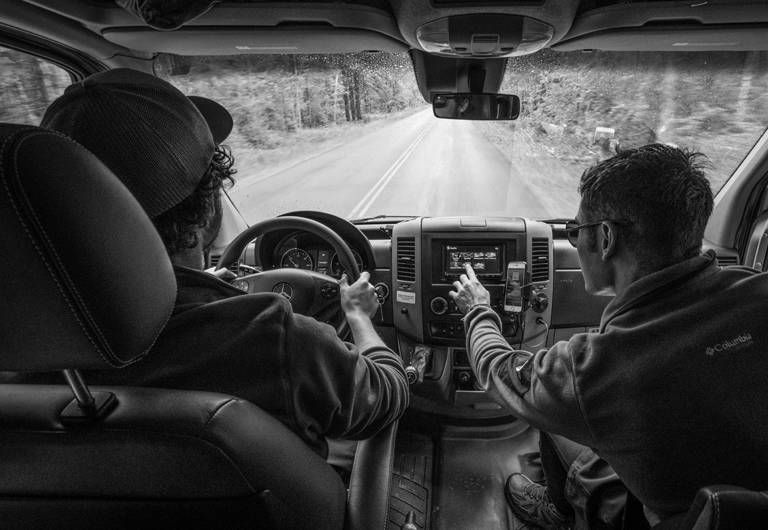 "For me, the clearest way to reconnect with myself—to find myself—is through the wilderness."
Zac and Dylan Efron didn't hesitate when we asked them to venture deep into the wilds of Glacier National Park with our latest gear. For them, the trip was as much a reminder (of childhood memories in Yosemite and their lifelong love of the outdoors) as it was a rare chance to put themselves—and our gear—to the test.
"Out here there's just life. You can feel it in the trees. We can hear it."
Serious adventures require serious gear. And the Efron brothers took their gear-testing duties seriously, from the shores of Lake McDonald to the fabled Continental Divide.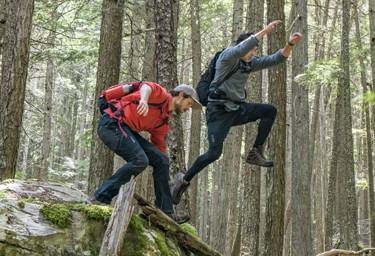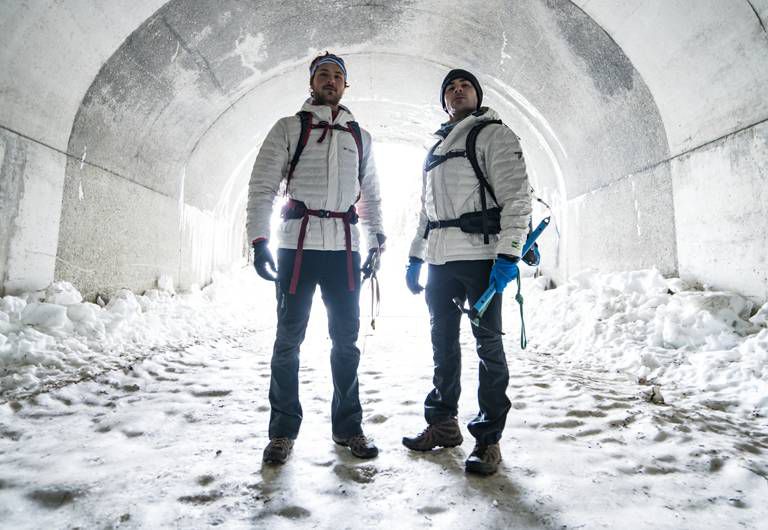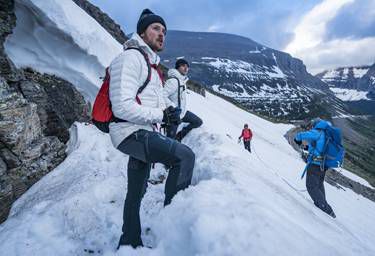 "We get kind of cooped up in our lives... [but] anyone can get out here. Anyone can do this."
The Efrons hiked from early morning until late at night to reach the icy slopes of the Continental Divide—staying warm and comfortable each step of the way—before returning, exhausted but exhilarated.