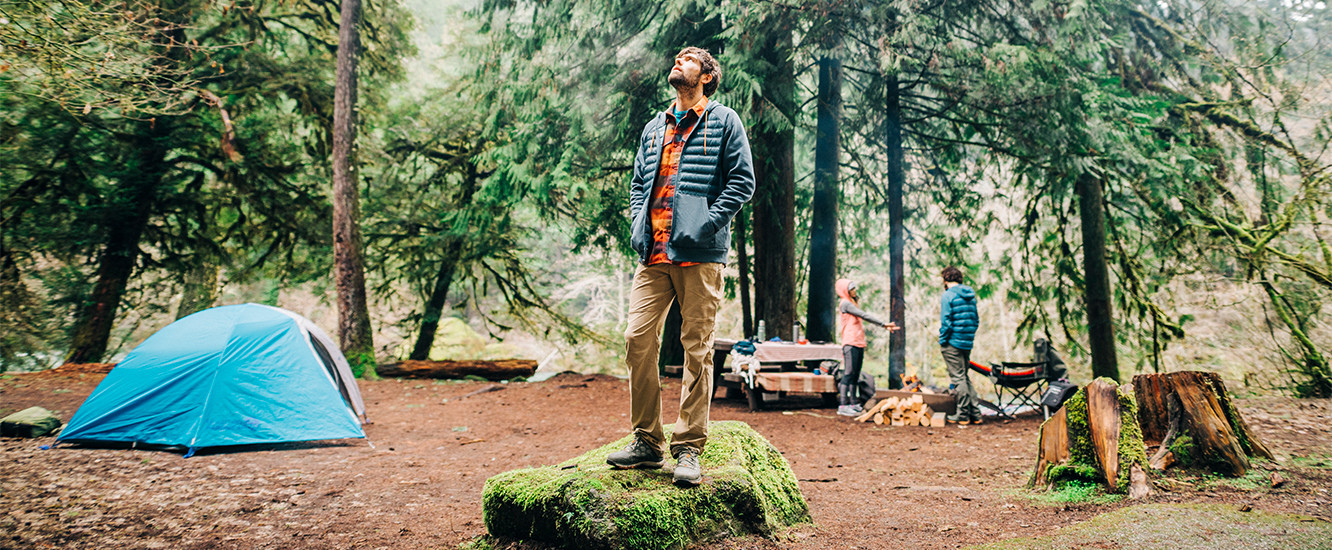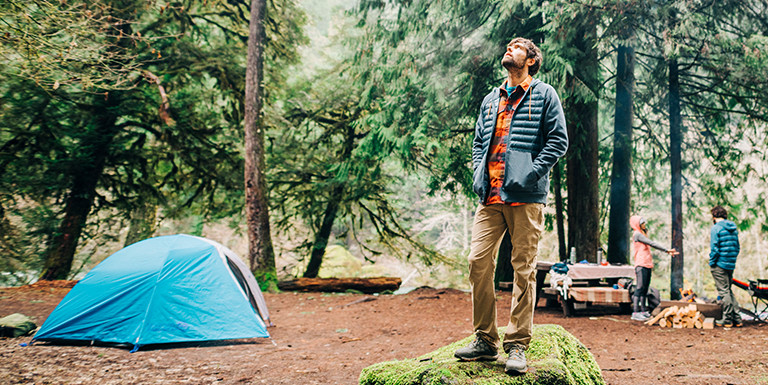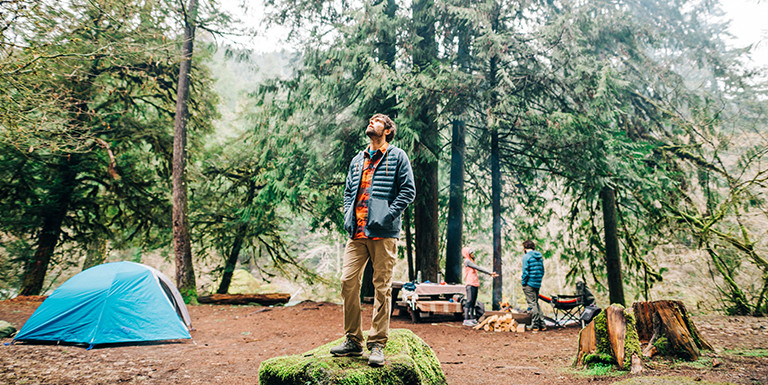 AUTUMN HIKING
MAKE THE MOST OF THE LAST SUNNY DAYS
Now's the time to enjoy autumn and its beautiful colours.
Get out there with our gear that's been tested tough to keep you going into
the cooler days.
JACKET FINDER
OUR EASY TOOL WILL HELP YOU IDENTIFY THE BEST-SUITED
JACKET FOR YOU IN JUST A FEW CLICKS.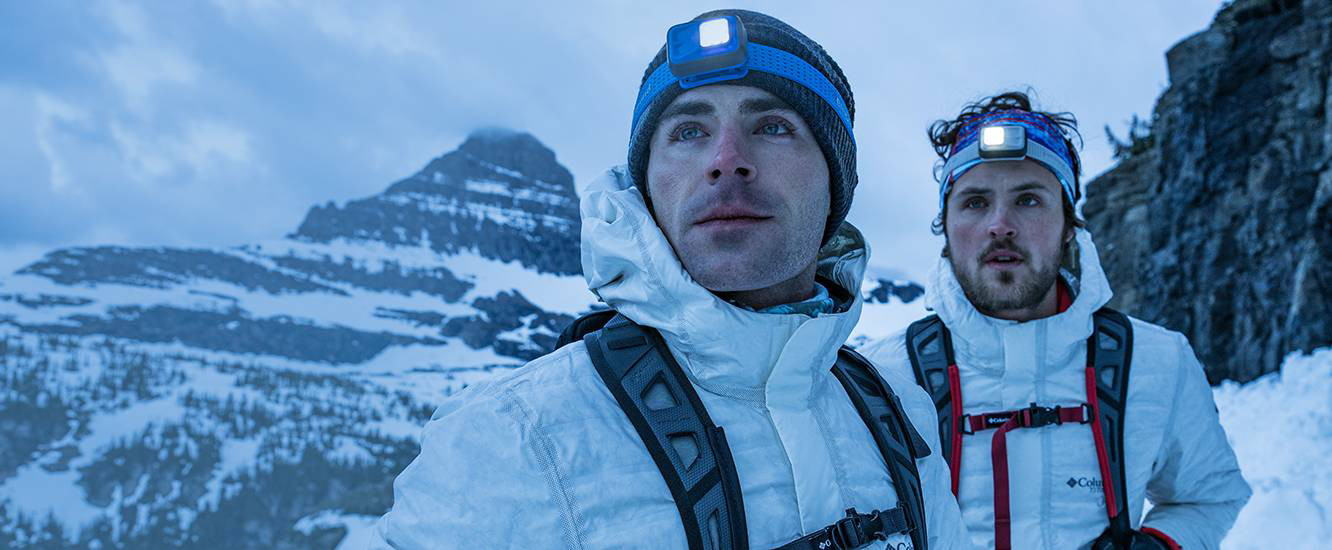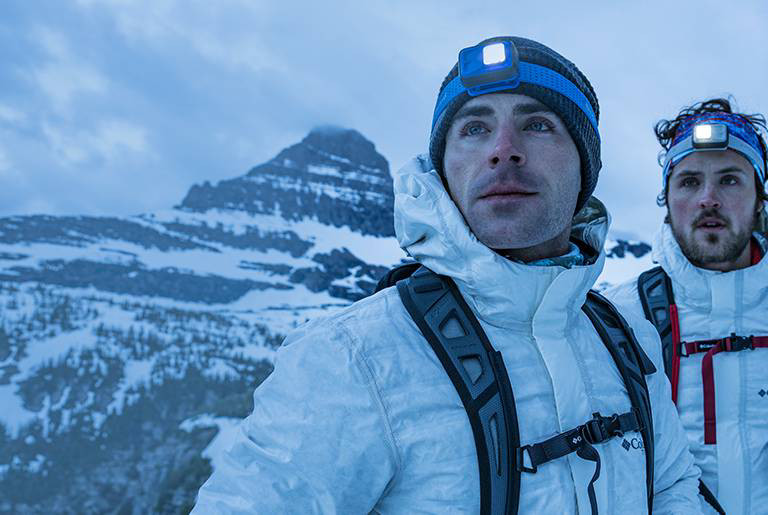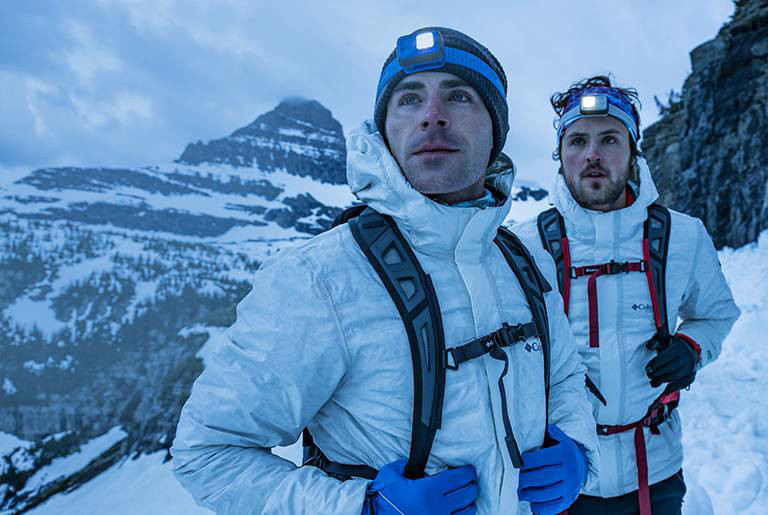 EFRON BROTHERS
TESTING TOUGH
COLUMBIA GEAR
Meet our new gear testers. Zac Efron and his brother Dylan
put Columbia gear and themselves to the test in the great outdoors.
PROTECTING BRITAIN'S BEST-LOVED LANDSCAPES
Columbia is Official Outfitter of the Rangers and Staff of the United Kingdom's National Parks – the people who protect and promote some of Britain's best-loved landscapes.