Men's Vitesse™ Shoe
FREE HOME & UPS ACCESS POINT DELIVERIES on all orders until 3rd October.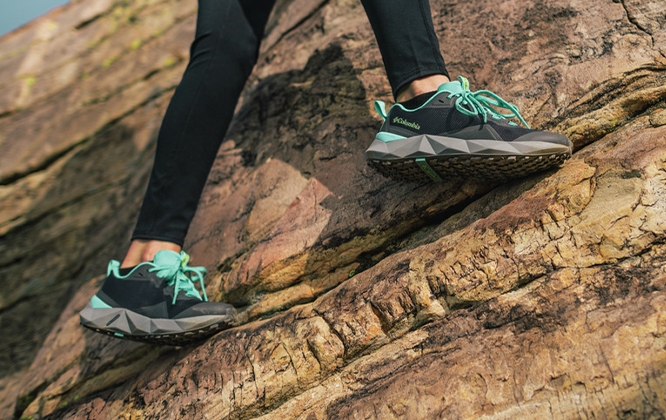 Techlite+™
LIGHTER, FASTER CUSHIONING
The next generation of our high-performance cushioning technology is designed for extra light comfort and a faster, more durable ride.
Omni Grip™
HOLD TIGHT
ON ANY TERRAIN.
Advanced traction outsole treads grip every environment.