Women's Firwood Camp™ II Trousers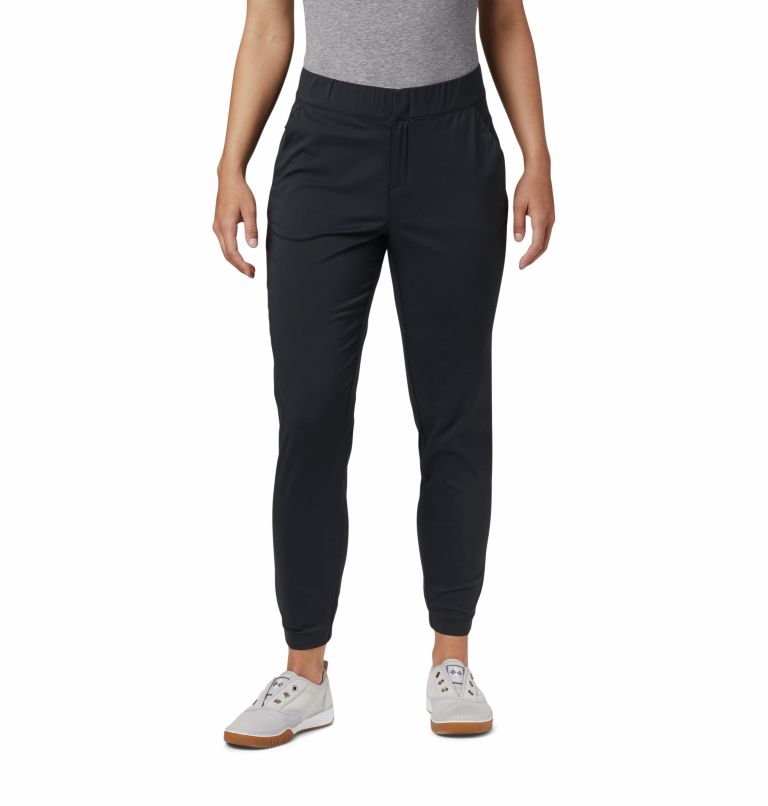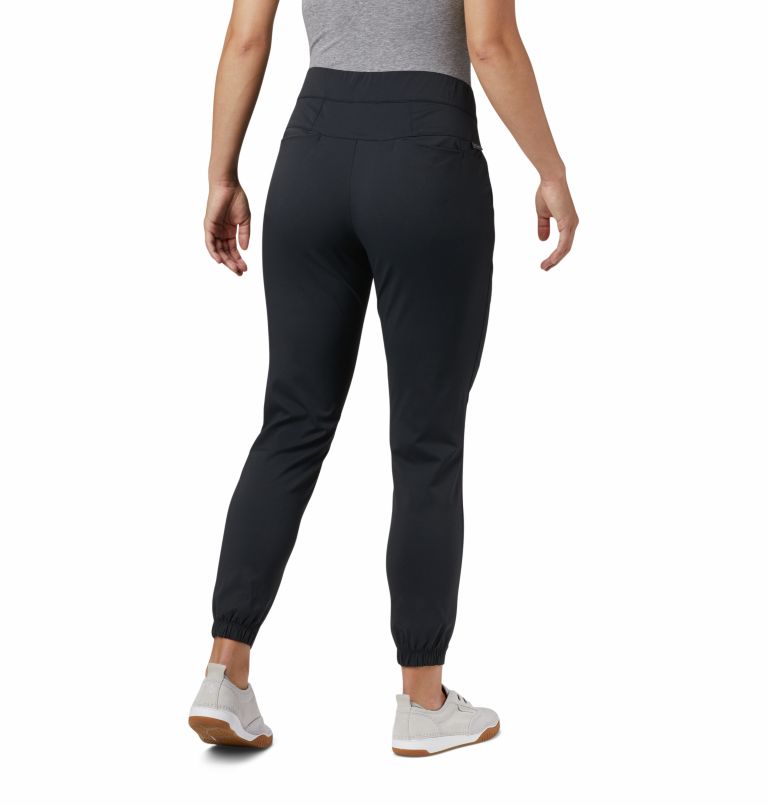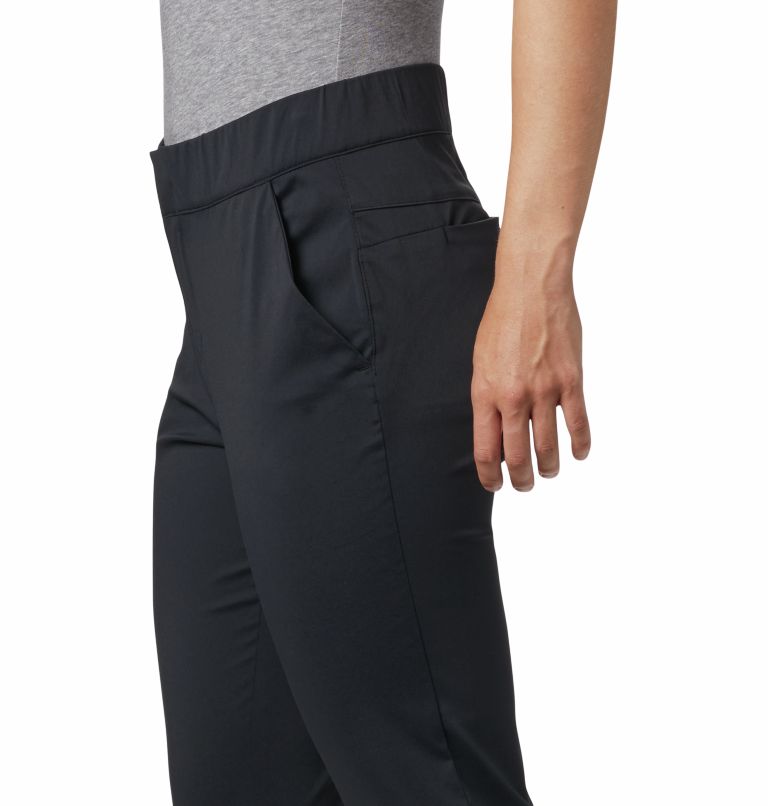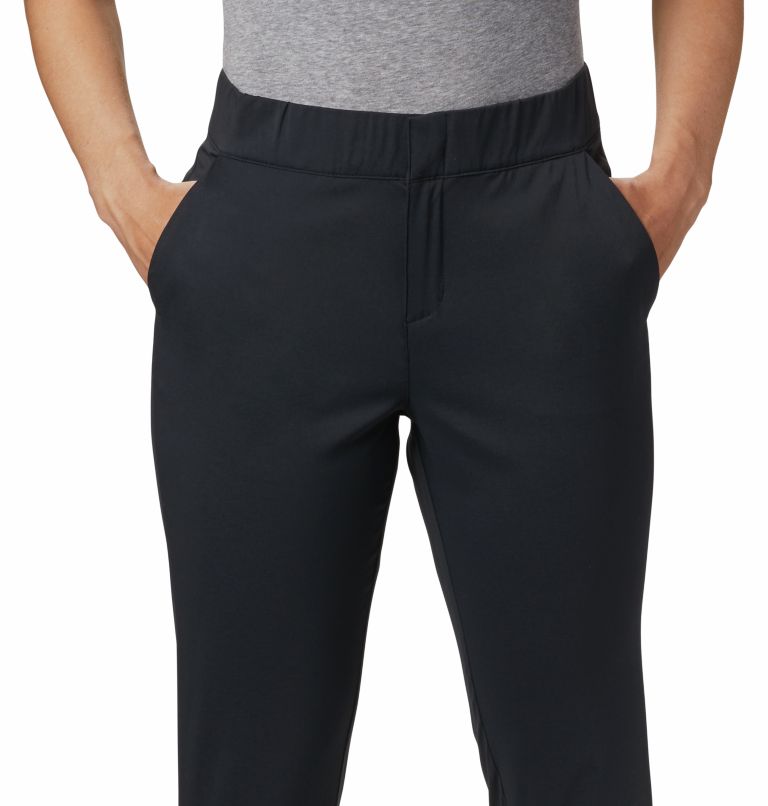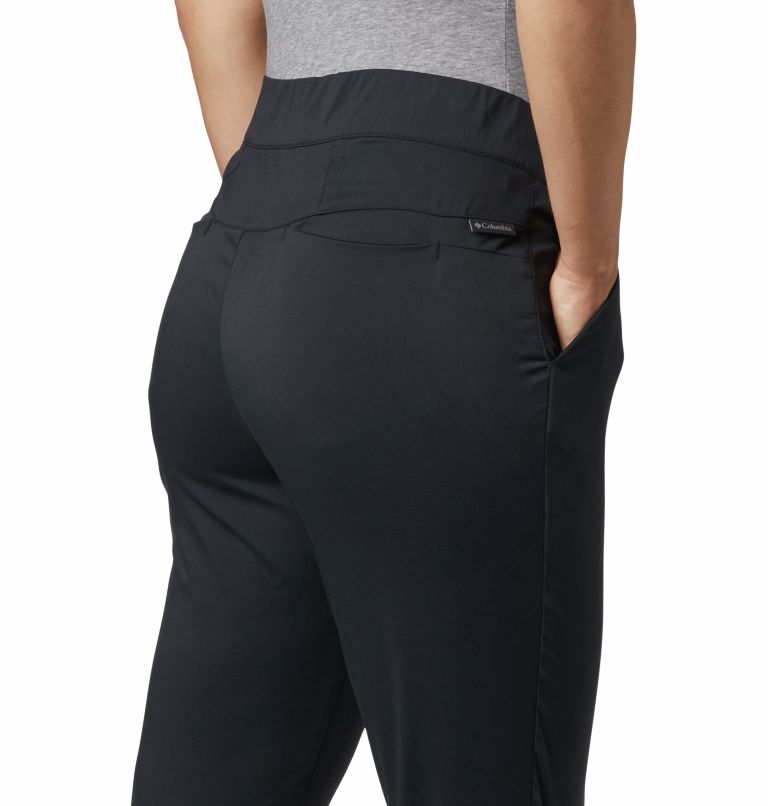 Inseam:

Please select an Inseam
FREE HOME & UPS ACCESS POINT DELIVERIES on all orders until 3rd October.
Omni-Shield™
WATER AND STAIN REPELLENT
A long-lasting, quick-drying technology that repels water and stains by preventing liquids from absorbing into the yarns and saturating or staining your apparel.
Omni-Shade™
Our core sun protection technology utilizes tight fabric construction and modified fibers to help block harmful UVA and UVB rays, allowing you to stay comfortable and protected under the sun.