Men's North Cascades™ Long Sleeve Tee Shirt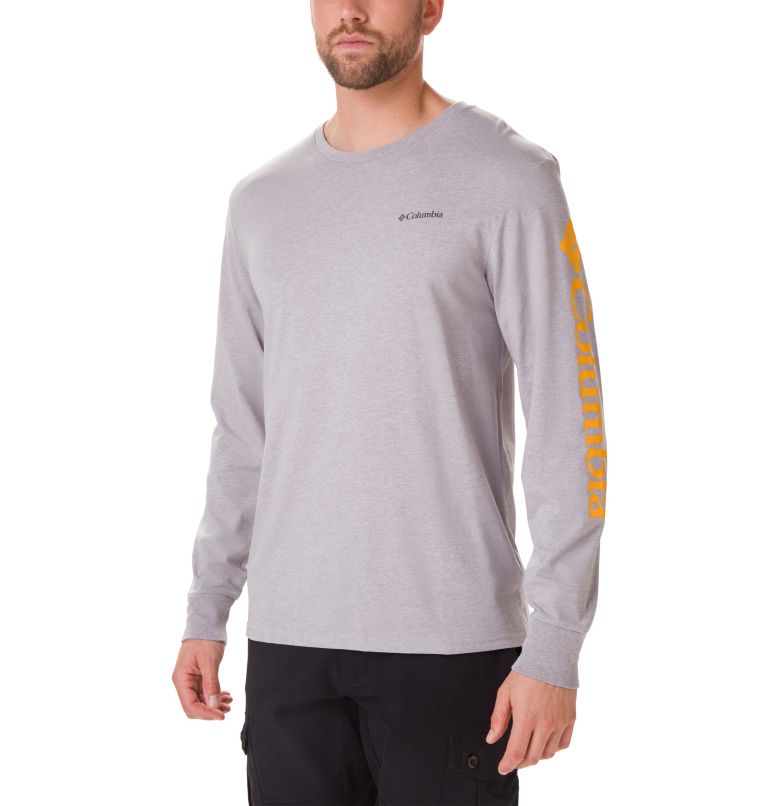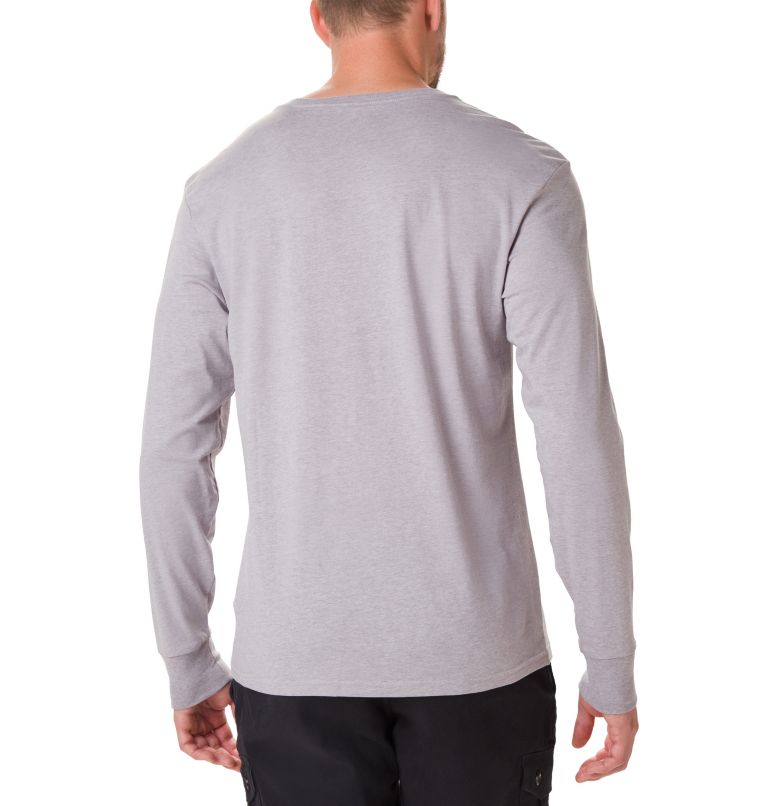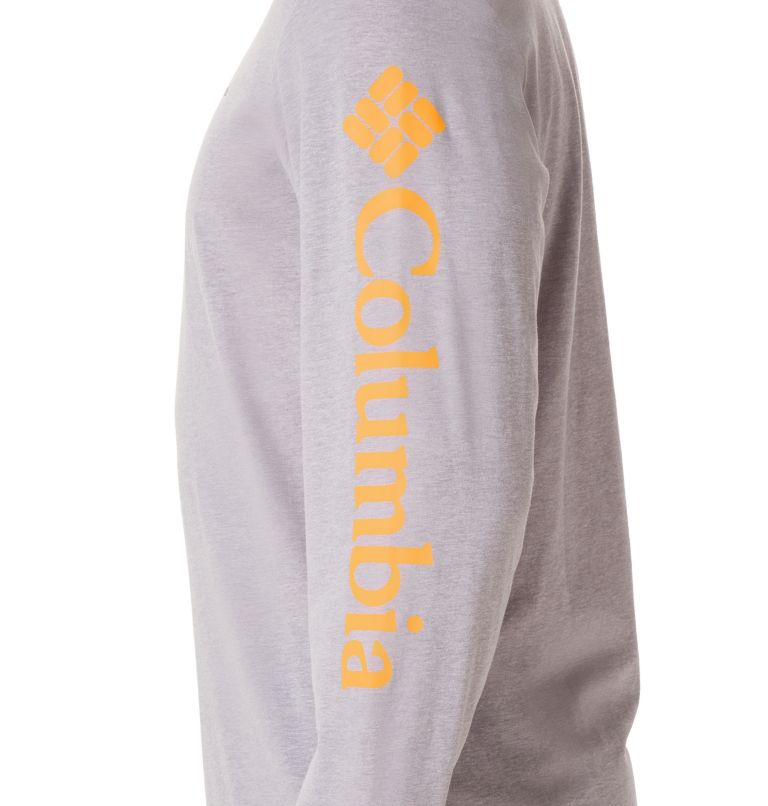 Details
Style #
1834021
add remove
VERSATILITY
This long sleeve cotton tee-shirt is perfect for days when you're on the go both indoors and outdoors on cool mid-season days.
COMFORT
Made with soft and comfortable jersey cotton, it features a large Columbia logo print on the left sleeve and can be worn with a pair of jogging trousers for a trendy, urban look.
Ribbed binding at cuffs
160g cotton jersey
Uses: Hiking
Size & Fit
straighten
Standard Fit is the most generous fit for a full spectrum of movement.
Shipping & Returns
Shipping Information
| Shipping Option | Costs | Delivery Time |
| --- | --- | --- |
| Standard | £ 4.90 | 3 - 4 Business Days |
| UPS Access Point | £ 2.90 | 3 - 4 Business Days |
Return Policy
If for any reason you are not satisfied with your online purchase, you may return your product for free within 60 days.
What can I return?
We will gladly accept returns on all purchases made on our website which are in original condition; unworn with tags attached and for footwear with the original box in new conditions.
When can I return?
Returns are accepted within 60 days of the purchase date.
Where can I return?
You have 2 options to ship your return:
Go to your nearest UPS Access Point.
Contact our customer care service in order to arrange the pick-up of your return parcel at your home address.
HOW CAN I EXCHANGE AN ITEM?
Please note direct exchanges of our products are not possible at this stage. If you need a different size or colour, you will need to return the item back to us for a refund, and then place a new order.
More Questions?
See our Customer Service section for more details.