Everybody outside. In the Tough Mother Outdoor Guide, we promise to keep things simple and deliver reliable, no-nonsense advice and heartfelt articles on how to enjoy the outdoors. See you out there.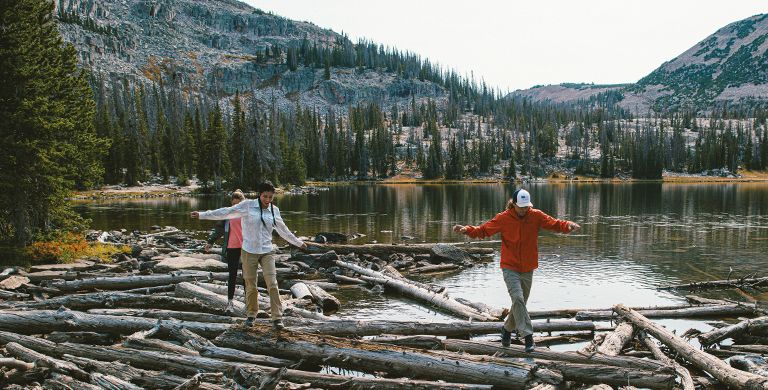 A Day in the Life of a National Park Ranger
For former nurse Sophie Brown, retraining to work as an assistant ranger within the UK's National Parks has granted her an opportunity to turn a passion into a new career. Here she takes us through a day in her life working at the South Downs National Park.