Men's Enduro-sole™ Insole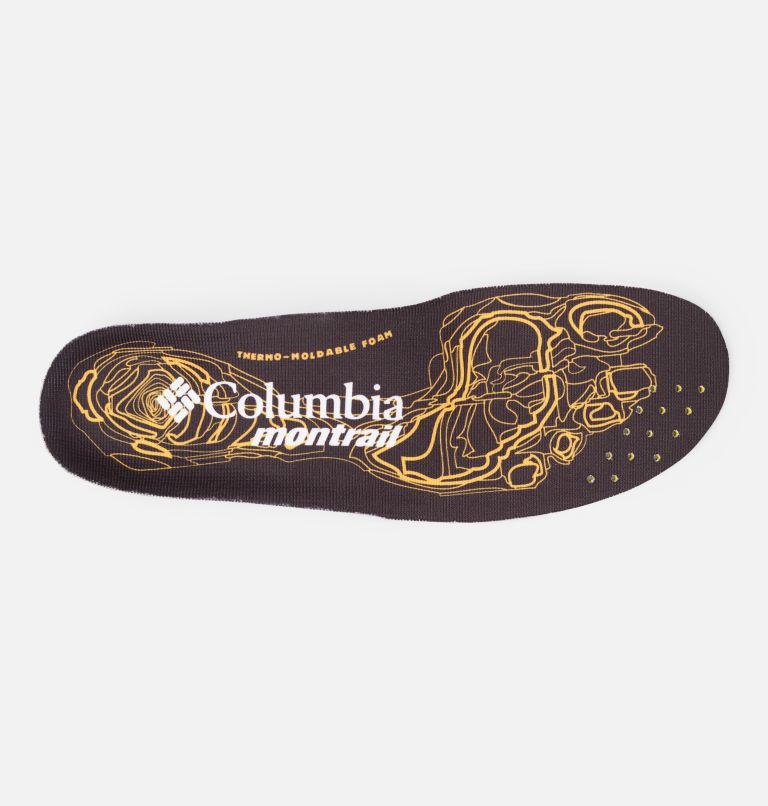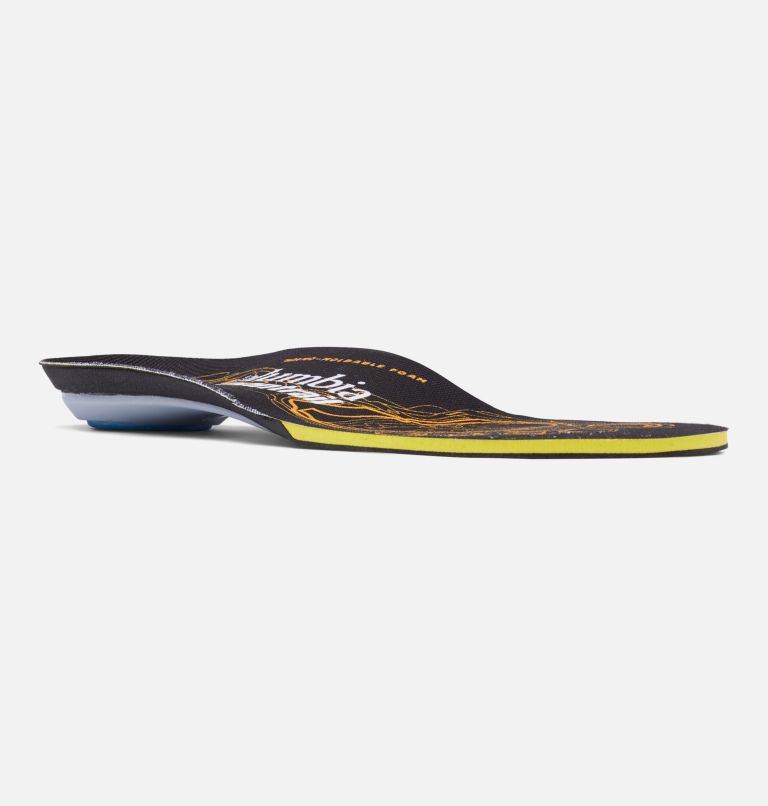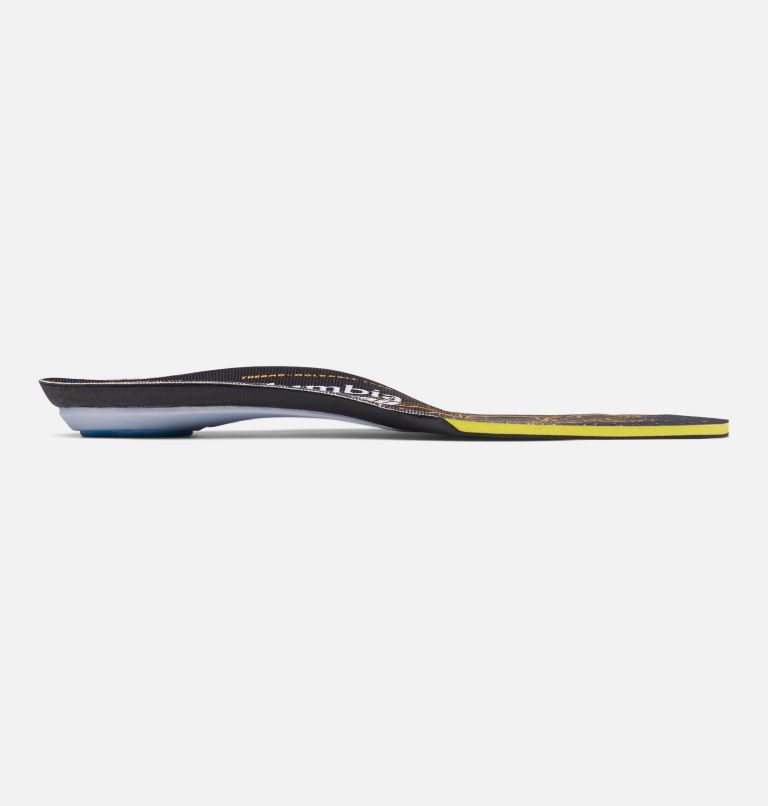 Details
Style #
1747031
add remove
ENHANCE YOUR RUNNERS
Designed to make your running shoes feel custom made and super comfortable, this wicking, thermo-moldable insole form the Columbia Montrail collection molds perfectly to your unique bone structure and features a high-rebound heel pad and arch support. The Enduro-Sole insert works great for higher volume shoes and is recommended for everyone.
A cushioned and supportive custom fit insole (6mm thick)
PRFRM thermo-moldable top layer and thermoplastic shank flex to support the foot's natural range of motion
Enhances the performance of any footwear
Unisex Sizing Note: Order size 4 for M4/W5, order size 5 for M5/W6, ect...
Uses: Trail Running, Trail-Running / Training
Imported
Size & Fit
person_pin
Model
is
wearing size
bust measures
waist is
hips are
inseam length is
shoe size is
straighten
Standard Fit is the most generous fit for a full spectrum of movement.
Shipping & Returns
Shipping Information
| Shipping Option | Costs | Delivery Time |
| --- | --- | --- |
| Standard | £ 4.90 | 3 - 4 Business Days |
| UPS Access Point | £ 2.90 | 3 - 4 Business Days |
| Express | £ 12.90 | 2 Business Days |
Return Policy
If for any reason you are not satisfied with your online purchase, you may return your product for free within 90 days.
What can I return?
We will gladly accept returns on all purchases made on our website which are in original condition; unworn with tags attached and for footwear with the original box in new conditions.
When can I return?
Returns are accepted within 90 days of the purchase date.
Where can I return?
You have 2 options to ship your return:
Go to your nearest UPS Access Point.
Contact our customer care service in order to arrange the pick-up of your return parcel at your home address.
HOW CAN I EXCHANGE AN ITEM?
Please note direct exchanges of our products are not possible at this stage. If you need a different size or colour, you will need to return the item back to us for a refund, and then place a new order.
More Questions?
See our Customer Service section for more details.

PRFRM
Happier trails with multi-directional support and impact absorbing cushioning.