DIEGO PAZOS – THE BOW TIE TRAIL RUNNER
TESTING TOUGH COLUMBIA MONTRAIL SHOES
Diego fell into trail running in 2012 and has been roaming between peaks and ridges ever since, constantly in search of adventures, discoveries and emotions.

His astonishing performance, combined with his unique bow tie and never fading smile easily make him the most recognizable athlete of the trail running scene.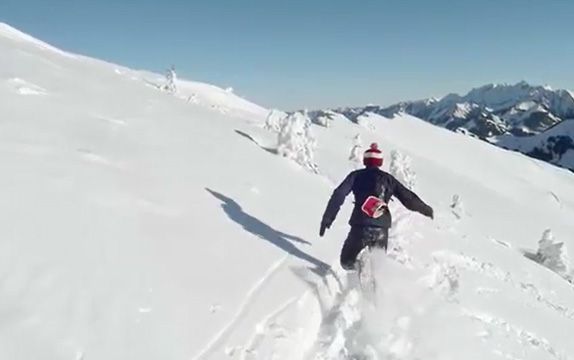 Diego Pazos – Portrait – Ultra trail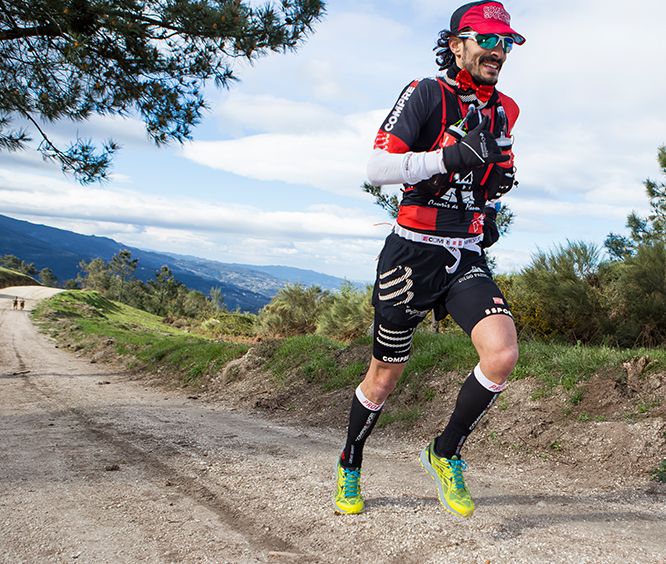 AN UNFORGETTABLE UTMB RACE
This 32 year old Swiss athlete had been playing amator football for 26 years when he decided he needed a bigger challenge: run one of the UTMB races with less than 2 years' preparation. He realised during those 2 years he was built for long races and scored his first podiums.

Comes the 2013 UTMB, Diego takes an incredible start and runs among the 30 fastest competitors all along the race, up until the 142nd km, when defeated by a 10cm long quadriceps tear, he is forced to forfeit. To this day, he is the only top ten athlete to have abandoned so close to the finish line. What a performance for a first attempt!
13 top ten on International circuits
9 victories
22.000 km ran and couting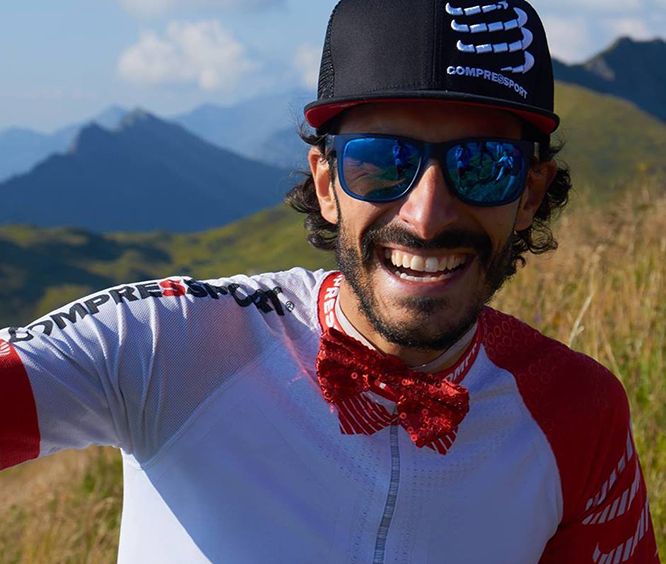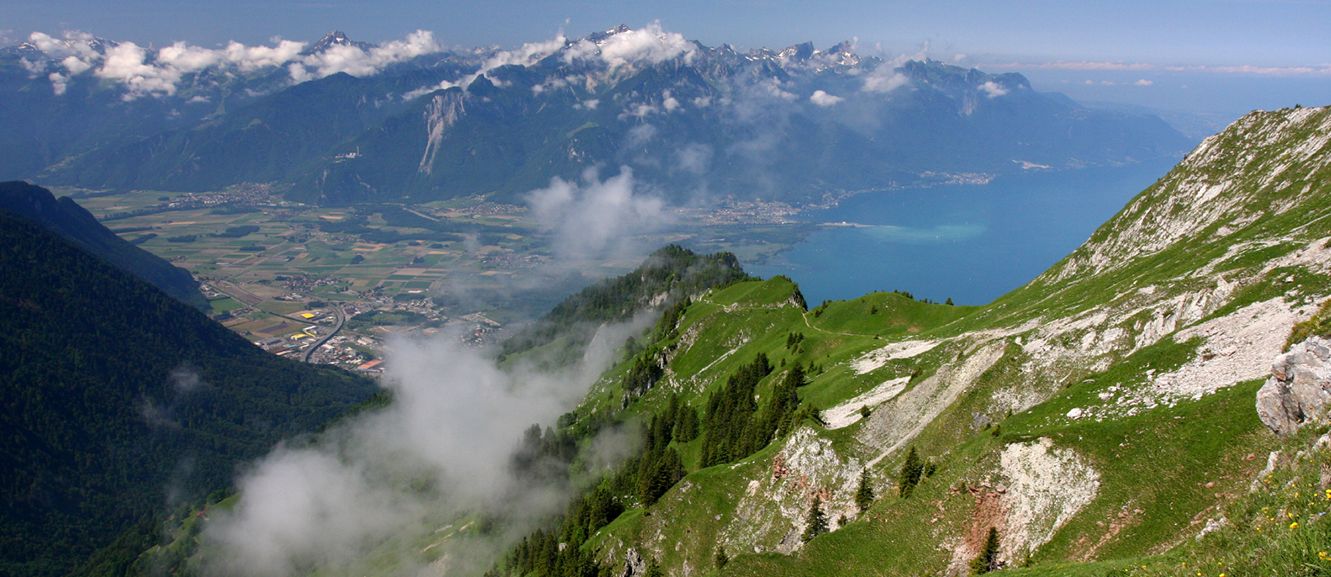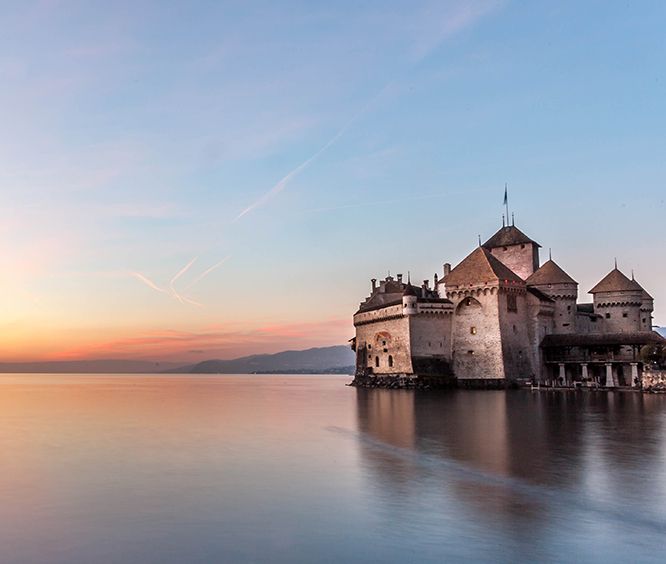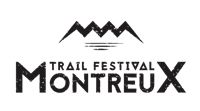 SPONSOR AND ORGANISER OF THE MONTREUX TRAIL FESTIVAL
Diego's latest project: the organisation of the Montreux Trail Festival. A trail running race is great, a family trail running race is even better, and if on top of this it happens to be in Switzerland there is nothing else to add!
IMPROVING FOOTWEAR TOGETHER
To vanquish kilometers and elevation in 2017, Diego chose the Columbia Montrail Rogue FKT for a weapon.
Diego's favourite features
A precisely designed bootie that perfectly fits around the foot
Reliable traction on all types of terrain
Dynamism allowing for continuous high speed