MANCHESTER UNITED FOOTBALL CLUB
ONE OF THE MOST SUCCESSFUL SPORTS TEAMS IN THE WORLD
Manchester United Football Club is one of the most popular and successful sports teams in the world, playing the most popular spectator sport on Earth. Through its 138-year heritage the club has won 62 trophies and developed a global community of 659 million followers.
Founded in 1878, the Club's rich history includes an impressive collection of triumphs on national and international level.
20 English league titles
12 time FA Cup winner
First British club to win the FIFA Club World Cup
3 time UEFA Champions League winner
UEFA Cup Winners' Cup winner
UEFA Super Cup winner
UEFA Europe League winner
Official Website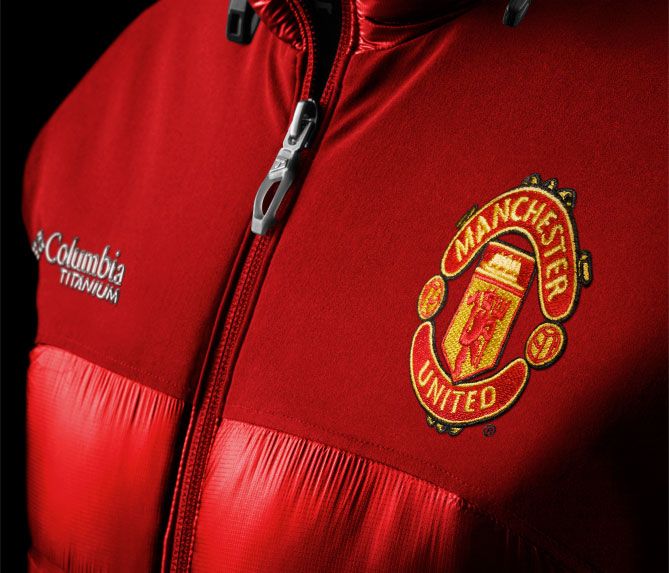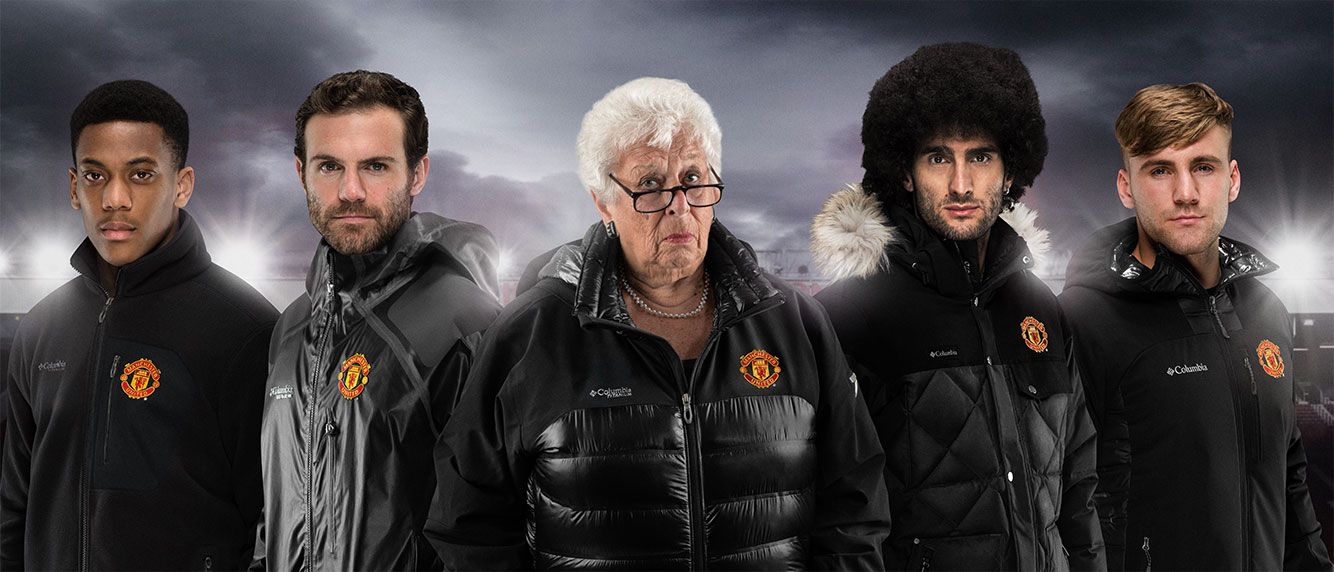 OFFICIAL
MANCHESTER UNITED PARTNER
We share with Manchester United a commitment to performance and innovation and we are proud to be a global Manchester United partner. As the Club's first official outdoor apparel partner we created a dual branded outerwear line to accompany fans on any outdoor activity they are partaking in.

This partnership brings Manchester United fans a new range of Club branded jackets, fleeces and hoodies to keep them warm and protected in any weather condition.